Strides Pharma Global Pte. Ltd (SPG) is the international headquarters for Strides Pharma Science Limited, which is a B2C focussed global pharmaceutical company that mainly operates in the regulated markets of the US, Australia, Europe, and Canada.
As a group, Strides operates in niche domains with its core competence to develop and manufacture a wide range of technically complex pharmaceutical products. This apart, a consistent commitment to quality and compliance drives all its businesses and gives a significant competitive advantage in a rapidly evolving pharmaceutical landscape. Strides's business is supported by a team of 2500 people across seven global manufacturing sites, five of which are USFDA approved. It also has an integrated R&D Centre with filing capabilities for the global market.  
SPG is principally focussed on expanding the regulated market business for the group through its state of the art manufacturing facility in Singapore and best in class infrastructure. It is engaged in the exclusive supplies to the markets of Australia, US, UK and several markets in the EU territory.  SPG's manufacturing facility in Tuas is highly automated and has an annual capacity of 1.4 Billion tablets & capsules, The site has a built-up area of 273,683 square feet and is approved by HSA Singapore, USFDA, TGA Australia.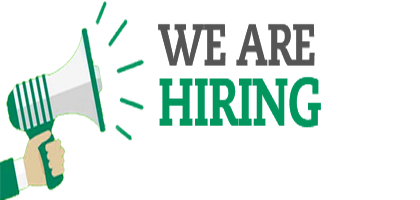 We are recognized for our path-breaking initiatives and adherence to the highest standards of ethics and integrity.SPG is looking for people who share our passion for excellence and work in a very differentiated environment where original thinking, creativity and innovation are encouraged.
Within the rigour of an exciting and challenging industry, individuals get an opportunity to work with the best of minds on the latest technology platforms and with industry-leading standards of IT systems and automation.
Click here to see our current openings and apply online!