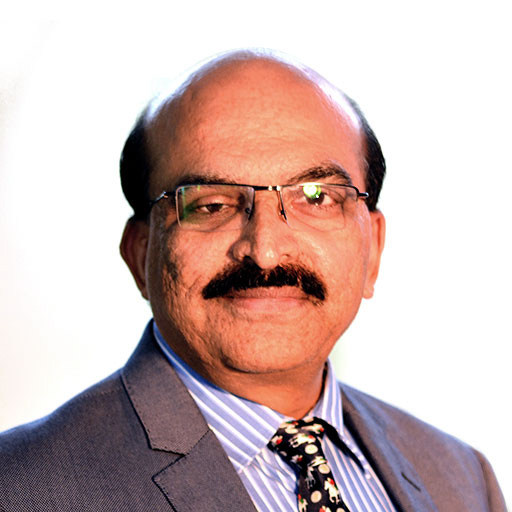 Lakshminarayanan. A
Chief Information Officer

With over three decades of experience, Lakshminarayanan leads the IT department and spearheads the Transformation Technology Intervention for Strides, which is the first company in the industry to move to digitization of this scale.
In the past, Lakshminarayanan headed the Global Supply Chain Management team for Ranbaxy Laboratories Ltd, and was instrumental in setting up the Green Field IT for METRO in India. He has a Degree in Engineering & MBA.