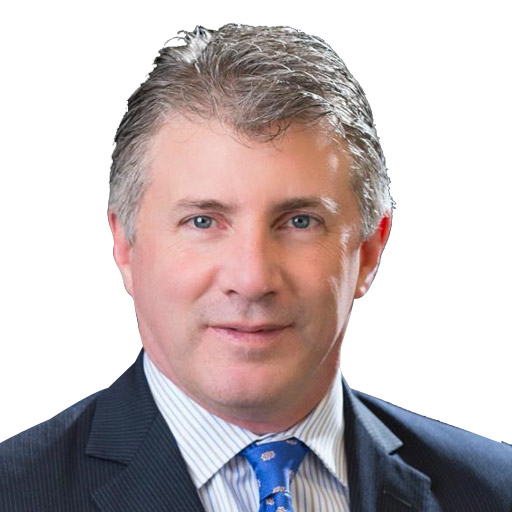 Terrance (Terry) Coughlin
Chief Executive Officer – U.S. business

Terry is a chemist with over three decades of wide experience in R&D, supply chain management, manufacturing, sales and marketing, business development, commercial operations, and portfolio management ranging from generic formulations and APIs to injectables and biologics. Terry joins Strides from Endo International where, as Executive Vice-President and Chief Operating Officer, he was responsible for Manufacturing and Technical Operations, as well as Endo Ventures and R&D across the enterprise. Terry was previously associated with Glenmark as President and CEO (Generics), and with Dr. Reddy's as Senior Vice-President leading their business development and commercial business (Generics & API). At Strides, as Chief Executive Officer – U.S., Terry is based in our New Jersey office and heads our U.S business to provide strategic leadership in driving growth, portfolio management, and operational efficiency.