Promoting and developing talent

Once identified, potential employees are groomed to be the leaders of the future. Stride offers a wide range of programs that allow employees to bride their skill gaps, hone their competencies and develop their organizational abilities.
---
Strides leadership development journey
These individualized development plans are designed to include key stakeholder feedback. This is an intensive, closely monitored program that is spread over three phases across nine months.
Foundation

Planned to build awareness, this phase of the leadership development program aims to build individual strengths, bridge development gaps, and reflect on stakeholder feedback.

Emerging

This phase includes coaching, experiential learning, and special projects. The employee will build their personal brand and followers.

Embedded

During this phase, employees must make an impact. They have increased influence as global leaders and will now develop next gen leaders and new talent.
This program is effective from the organizational viewpoint as well.
Agile organization

This program helps the organization identify and roll out its transformational agenda.

Business results

It helps retain key talent and exceed strategic and operational goals.

Resilience

It helps to develop a strong succession pipeline and talent pool that mitigates organizational risks and helps build the employer brand.
---
Plant Managers Academy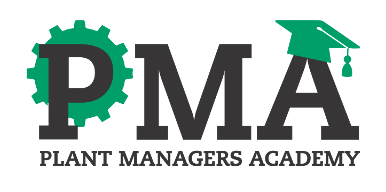 Strides' leadership development and training program also uses its inhouse capabilities to train future leaders.
The Plant Managers Academy is Strides' platform to build leadership and strategic capabilities that will enable the global product supply organization to attain its REACH25 goal.
This immersive, action-based learning journey runs over five quarters with simulated sessions planned every three months. It centers around three themes:
Managing self
Managing teams
Impacting business
Designed as part of the PMA, these interventions will equip plant managers with a toolbox that they can leverage and deploy to address the challenges and aspirations of their respective plants. The program is delivered in-person, through online sessions, on-the-job projects, and communities of practice.
---
General certifications and Learning and Development programs
These are very structured programs facilitated through interactive learning, projects, seminars, and presentations. These technical orientation sessions and online certification courses are held regularly to enhance employees' pharma domain knowledge. They provide employees with a learning platform to understand the operations of various units within the company. Employees are also encouraged to pursue external diplomas and online continuing education programs to build and upgrade their competencies.
---
Overseas assignments
Strides' global presence provides employees exciting opportunities to enrich their work experience in new functions or new geographies. Overseas opportunities offer employees rich global exposure and include full time secondments as well as short term projects. These opportunities are publicized through internal job postings.
---
PACE – Performance and Capability Enhancement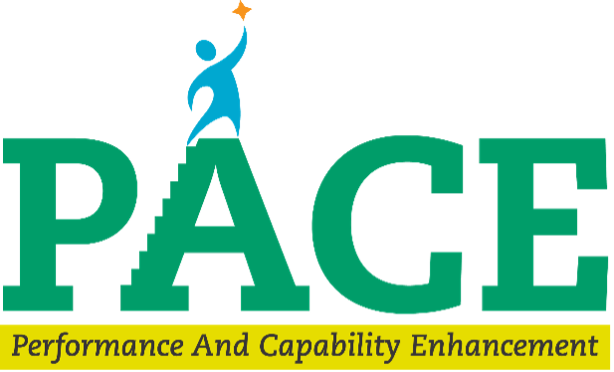 PACE is the essential skills suite that is offered to all employees. It encompasses business and soft skills such as communication, presentation, MS Office, planning & prioritization, time management, performance conversations, problem solving, and effective collaboration.
Delivered in-person or virtually, these programs focus on building and practicing skills that employees can apply in their daily routines.